5 Best Ways to Get Your Home Summer Ready with Dellino Exclusive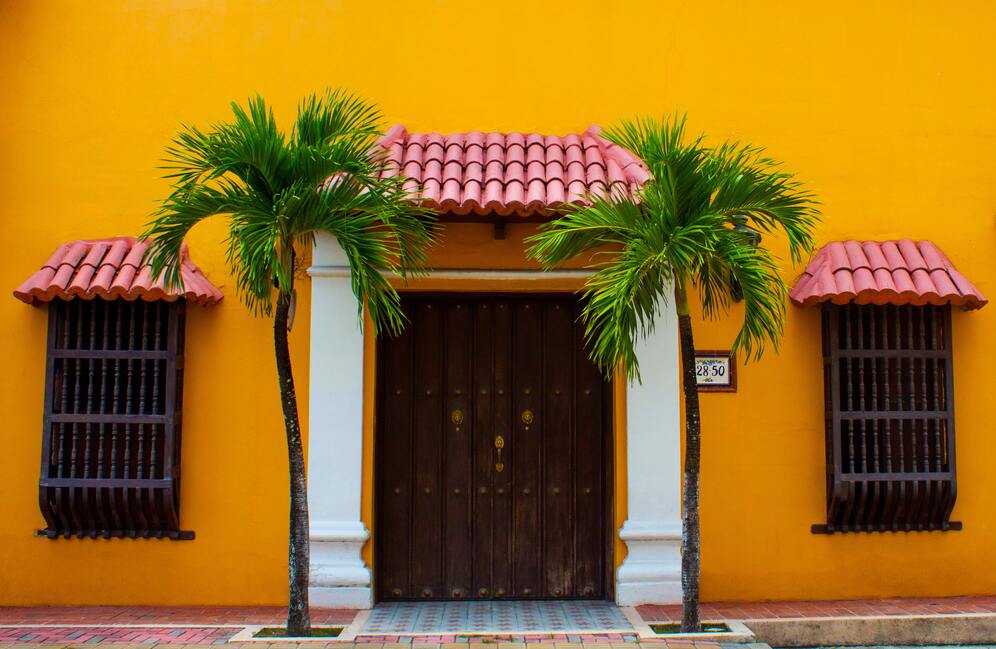 Your Ultimate Guide to Elevating Your Home for the Sunny Season
Summer is here, and it is time to let the sunshine in! As the days get longer and
warmer, we all crave that refreshing touch of summer vibes in our living spaces.
Whether you are hosting poolside parties or just want to create a cool oasis at home, Dellino Exclusive has got you covered. Get ready to discover the 5 best ways to make your home summer-ready with some of our quality brands at our showroom - your one-stop destination for transforming your home into a summer paradise!

1. Light Up Your Space with Aromas Lamps
Add a touch of summer glow to your home with Aromas; stunning lamps! These artistic illuminations bring a burst of color and warmth to any room. From vibrant floor lamps to chic table lamps, Aromas has a style to match your taste. Create a cozy ambience on your patio or light up your living room with these enchanting pieces that will make summer nights even more magical.

2. Embrace Summer Vibes with Angel Cerda Bookshelves
Transform your home into a chic and airy summer retreat with Angel Cerda's trendy
bookshelves. These modern designs with clean lines and open shelving will infuse
your space with a breath of fresh air. Display your favorite summer reads, beachy
decor, and travel mementos to bring the essence of summer right into your living
room.

3. Elevate Your Flooring with PULYCORT Marbles and Tiles
Step into a cool oasis with PULYCORT's luxurious marbles and tiles. These exquisite materials create a refreshing and sophisticated look that is perfect for summer. Whether you are revamping your kitchen, bathroom, or pool area, PULYCORT offers a stunning array of options to turn your flooring into a summer paradise.

4. Embrace the Outdoors with Thermia Windows
Let the sunshine in while keeping the heat out with Thermia's premium windows.
These high-quality windows not only enhance the aesthetics of your home but also
provide energy-efficient solutions. Embrace the beauty of summer landscapes while
enjoying a comfortable and breezy interior with Thermia's window designs.

5. Make A Stop At Dellino Exclusive
Ready to embrace the summer vibes in your home? Look no further than Dellino
Exclusive! We bring you the best in design and functionality from renowned brands
like Aromas, Angel Cerda, PULYCORT, and Thermia.
Step into our showroom and explore a world of endless possibilities to make your home summer-ready. Your dream summer home is just a step away! With Dellino Brands by your side, you can effortlessly elevate your living spaces to match the cheerful vibes of the season.

Visit our showroom at 27 Lagos Ave, East Legon - Accra, and let our experts guide
you through a delightful summer transformation. Embrace the magic of summer with Dellino Exclusive!

Start Your Summer Journey Today

By - Anu OJ